Set in the 1990s, these are the life and times of Amado Carrillo Fuentes, a man who became the head of the Juárez cartel. Nicknamed "El Señor de los Cielos" (Lord of the Skies) because of the large fleet of airplanes he used to transport drugs, he was also known for washing more than $200 million through Colombia to finance his huge fleet. He is described as the most powerful drug trafficker of his time.
Title
The Lord of the Skies - Season 1 Episode 1 : Arranca la balacera
Air Date
Apr 15, 2013
Genres
Crime, Drama, Soap
Number of Seasons
7
Number of Episodes
611
Network
Telemundo
Production Company

Caracol Televisión

,

Telemundo Studios

,

Argos Comunicación

Casts

Rafael Amaya

,

Lisa Owen

,

Leonardo Daniel

,

Robinson Díaz

,

Guillermo Quintanilla

,

Fernanda Castillo

,

Mauricio Ochmann

,

Gabriel Porras

,

Raúl Méndez

,

Ximena Herrera

,

Carmen Villalobos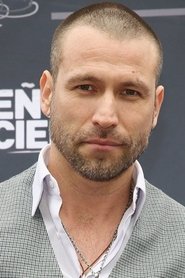 Aurelio Casillas "El Señor de los Cielos"
Rafael Amaya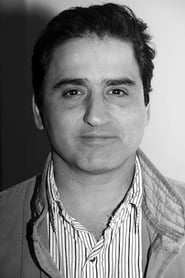 Don Miltón Jiménez "El Cabo"
Robinson Díaz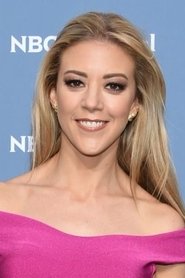 Mónica Robles Urdieta Vda. de Casillas
Fernanda Castillo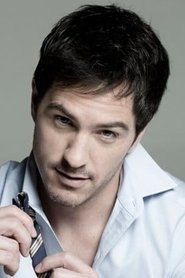 José María Venegas Mendivil "El Chema"
Mauricio Ochmann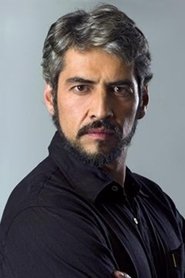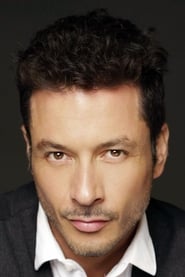 Víctor Casillas "Chacorta"
Raúl Méndez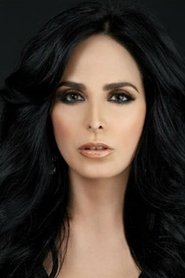 Ximena Letrán de Casillas
Ximena Herrera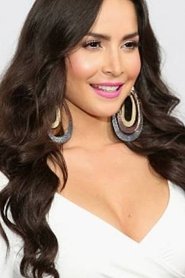 Leonor Ballesteros Mireles de Miravalle / de Terán "La Colombiana"
Carmen Villalobos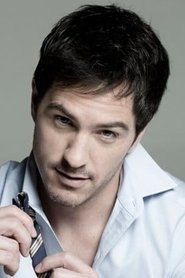 José María "Chema" Venegas Mendivil
Mauricio Ochmann